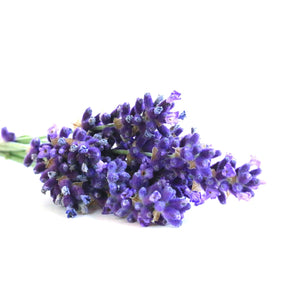 Our Lavender Musk Beard Oil Kit includes:
Lavender Musk Beard Oil, 2 Ounces;
Lavender Oatmeal Soap, 8 Ounces;
Wooden Comb;
Wooden Brush with Boar Head Bristles; and
Reusable Wooden Hinge-Top Box.
BEARD OIL INGREDIENTS: Argan Oil, Jojoba Oil, Sweet Almond Oil, Grapeseed Oil and Essential Oils.
10% of the proceeds from the sale of this product will benefit the non-profit organization that you select above.