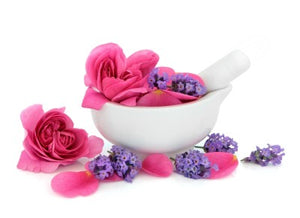 Treat yourself or show your love to someone else with this gift set that includes regular versions of:
(1) Body Scrub;
(1) Body Creme;
(1) Body Soap;
(1) Lip Balm;
(1) Ramie Mesh Sponge and
(1) Silver Bucket.
The gift set is enclosed in an organza bag.
Melt Warning: Items in this product may melt in warm locations. If they melt, put it in the fridge for approx. 20 minutes and they will harden again.