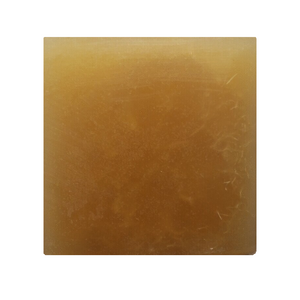 Our handcrafted soaps are all as well as phthalate-free, dye-free, paraben-free and cruelty-free.
This 3" x 3" bar of soap weighs 6 ounces and a luffa slice is embedded.
For each bar of soap that we sell, FraMiATi donates a bar of soap. In 2021, we are donating our soap to the American Cancer Society Hope Lodge in New York City.