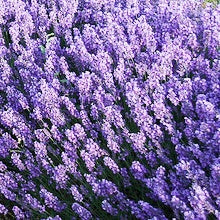 Fortified with argan oil and all natural, our Lavender Musk Beard Oil is infused with jojoba oil and sweet almond oil.
INGREDIENTS: Argan Oil, Jojoba Oil, Sweet Almond Oil, Grapeseed Oil and Essential Oils.
10% of the proceeds from the sale of this product will benefit the non-profit organization that you select above.